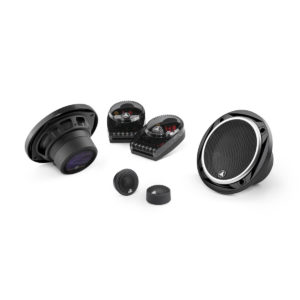 JL Audio C2-525 – 5.25-inch (130 mm) 2-Way Component Speakers
JL Audio Evolution C2-525 For a car speaker to excel it must be thoroughly engineered in all areas. The C2-525 woofer design must deliver sufficient efficiency, smooth mid-range response and good low-frequency extension. The tweeter must be smooth off-axis, exhibit good extension and be non-fatiguing, while the crossover design must seamlessly blend the sound of the drivers so that the end result is clean, realistic audio performance.
£

249.99
Add to basket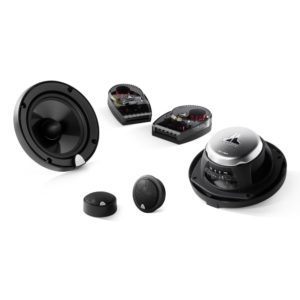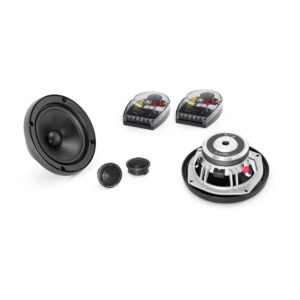 JL Audio C5-525 – 5.25-inch (130 mm) 2-Way Component Speakers
Smoothness and transparency of a high-end silk dome tweeter combines with top-flight component woofer performance to create loudspeaker systems of exceptional refinement and dynamic capability. C5 woofers and tweeters are precision-built in Germany, incorporating JL Audio's exclusive DMA-optimized motor and patented Elevated Frame Cooling technologies. Midbass capability is outstanding thanks to DMA and critically engineered suspension designs.
£

449.99
Add to basket