Solar Panels
Our experienced engineers are able to offer a high quality installation service . We are able to advise on the size of panel required to suit the customers needs and provide full after sales support.
We able to offer simple single panel installations on your Caravan or Motorhome or multi panel systems if more energy is required. We offer a range of regulators with monitoring of the solar systems.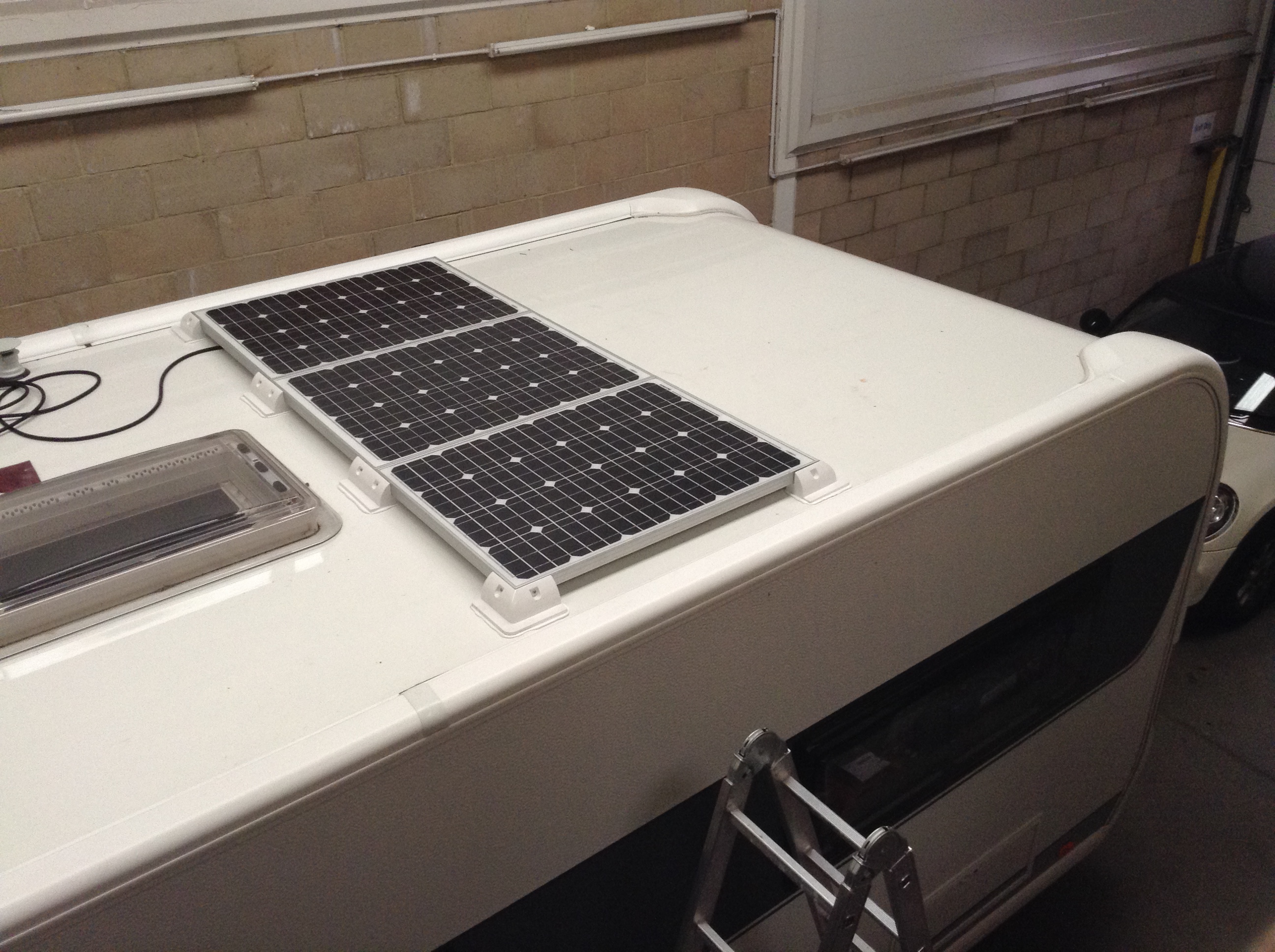 Split Charge Systems
Additional battery and split charge system installation is provided by the team at Huets.
From simple dual battery systems to multiple battery and charge installations . We are happy to advise and give advice on your specific needs.
Reverse Camera Safety Systems
Camera and monitors are available to install on Motorhome and Caravans to provide safe reversing and driving .
High quality wide angle lens cameras with night vision are available in single or dual camera head format . These can be connected to either a existing in dash screen , stand alone monitor or more commonly a rear view monitor located in the original mirror location.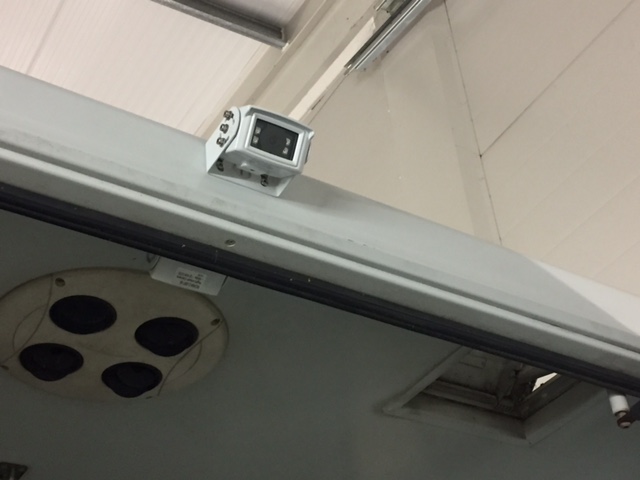 Satellite TV Systems
We are a authorised dealer for Satfi Satellite systems.
A range of Satellite Domes and Dishes are available for use in the U.K. and Europe.
Fully automated systems provide TV reception at a touch of a button when you arrive at your next location. The self seeking systems are very simple to use come with a 2 year warranty.
Our engineers provide a high quality installation and after sales service and a full demonstration of all systems is given after installation is completed.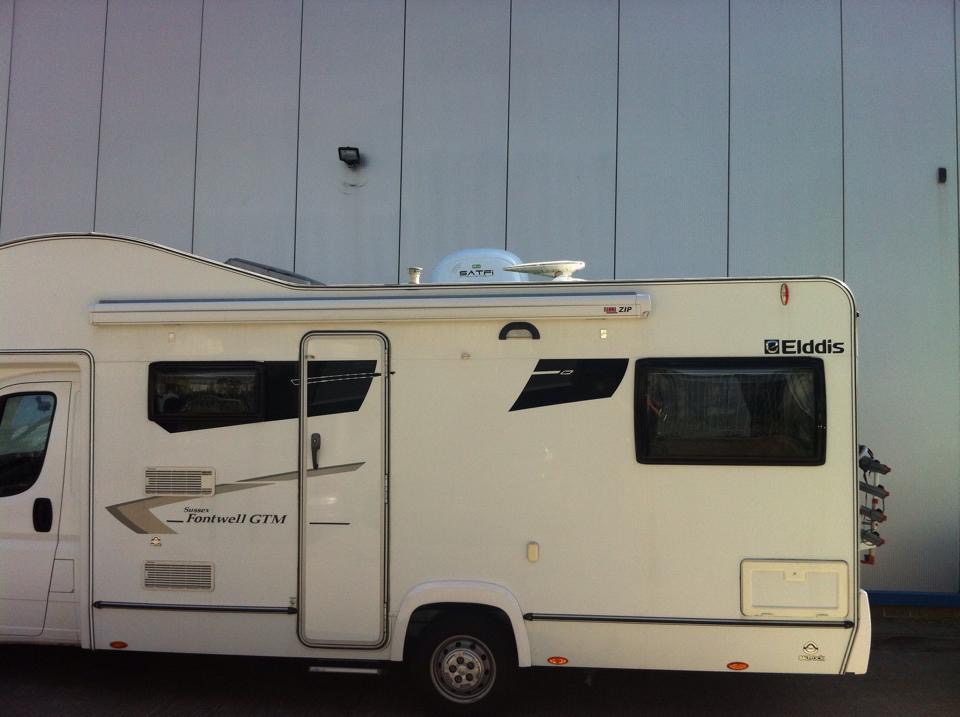 Caravan and Motorhome Tracking
We are an authorised dealer for Trackstar and Scorpion Leisure vehicle tracking .
Thatcham approved Category 6 Caravan and Motorhome Tracking systems communicate using secure GSM and GPS to monitor your leisure vehicle , this linked to a control centre who will liaise with the Police and your self in the event of an alert .
U.K. and European coverage is provided as standard .
Security
Alarms systems are available for all Motorhome and Caravans to give protection against theft of vehicle or contents.
The systems are specified to meet your own individual requirements. Protection of all doors and lockers, internal movement protection which can be turned when van is inhabited is provided by info red P.I.R , ultrasonics or both connected to a battery back up alarm system .
Insurance approved 2 to 1 Thatcham systems are available to be armed and disarmed with your original Motorhome remote control .
Autowatch Caravan alarms provide internal movement protection , door and locker coverage and leg sensors along with its own battery back up.
We are authorised dealers for Autowatch, Laserline , Scorpion Meta, and Cobra alarms and are happy to provide full after sales service for new or existing systems .
Save
Save