We stock a wide range of witness cameras which we normally hardwire in for a neat installation, running the cable behind trims etc and connected behind the dashboard.
Dash cams as they're more commonly known automatically start recording when the car ignition is switched on and record video onto removable storage, normally a SD card. When the storage limit is reached the system will begin to overwrite from the beginning in a never ending loop. Some have GPS your files to pinpoint the location of the recording and monitor speed, time and date, Etc.
G sensors pick up impact and move the recording from around the incident to a separate file or SD in some cases to ensure they're not overwritten. Some cameras are able to sit in a standby mode and begin recording on impact, This can be useful for unattended vehicles over say a weekend, when parked in a busy area or even the supermarket car park .The footage from your camera, combined with any footage from the location itself, might help establish the car and driver Etc.
Lots of options to suit various needs and budgets starting with single view front facing units, twin systems with a rear facing camera, units that connect to a smart phone to view images, some have built in monitors and commercial vehicle systems with monitors that can be used as a reversing camera. Again for commercial vehicles we have cameras to fit on mirrors to monitor the sides with front and rear recording, to a hard drive.
Over the past few years we have supplied, installed and tested many different brands of dash cams and we would highly recommend the ThinkWare dash cam range
Thinkware is the largest dash cam manufacturer in the world and has won many awards for being the most reliable Korean Automotive Manufacturer for 8 years consecutively.
All models have super capacitor instead of rechargeable battery to overcome reliability, heat issues and limited life span that rechargeable batteries have.
1 channel and 2 channel options offering interior camera with or without night vision (IR) and exterior cameras for vans ect.
Sony Exmoor CMOS 2.19Mpixels, significantly improves video quality even at night. 1080P 30FPS front and rear on most models.
Enhanced parking mode on 3 models
Enhanced night vision on 3 models
Mac and Andriod compatibility apps for both OS's and PC Viewer for both as well
GPS option or feature gives safety/speed camera alerts
Cloud connectivity on Q800 PRO giving push notifications of impacts/driving behaviour and geofencing ect.
Dual saving feature collecting of data on built in memory and microSD card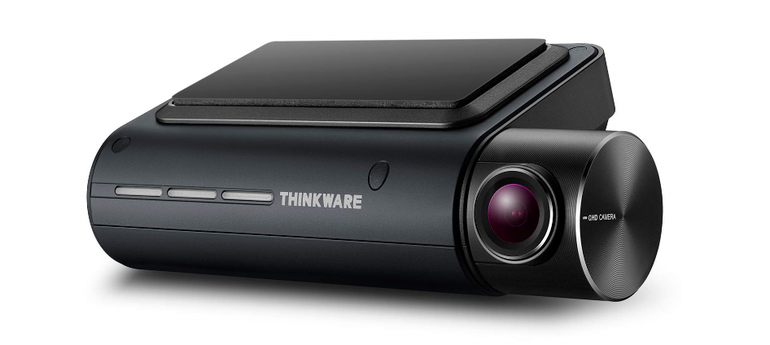 Thinkware Q800 Pro