Huets can install modern audio and connectivity to classic cars. From a 30s Bentley or Rolls, Americana, hot rods, traditional classics such as MG, Jaguar, Mercedes, Porsche, modern classics and retro mods.
Systems from simple to complex with subwoofers, component speakers, multi channel amplifiers, all which can be sympathetically fitted with speakers hidden behind original grills or trim, period style head units with modern features such as iPod or USB control, Bluetooth audio and telephony Etc.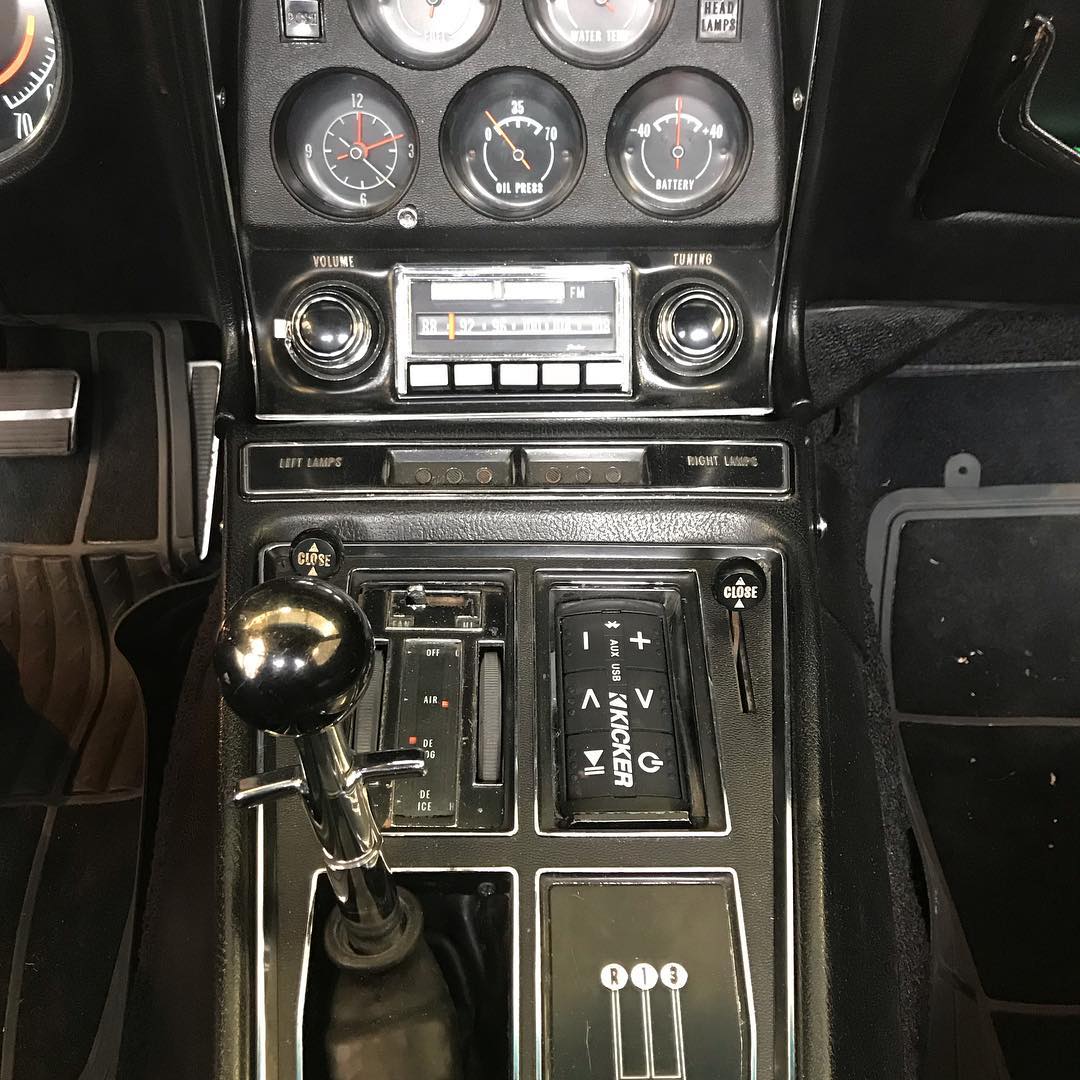 Using amplifiers connected to a smart phone via charging cables or Bluetooth you don't even need a head unit any more! Modern amps are compact and importantly less power hungry than products of even five years ago. This can be a important consideration in cars with small capacity charging systems run from a Dynamo or small alternator. The phone can have music in the memory or from Spotify, Apple music, Radio Player or tune it for radio all which can be used.
Aerials can be hidden or glass mounted for no drilling, this especially lends itself to DAB digital radio.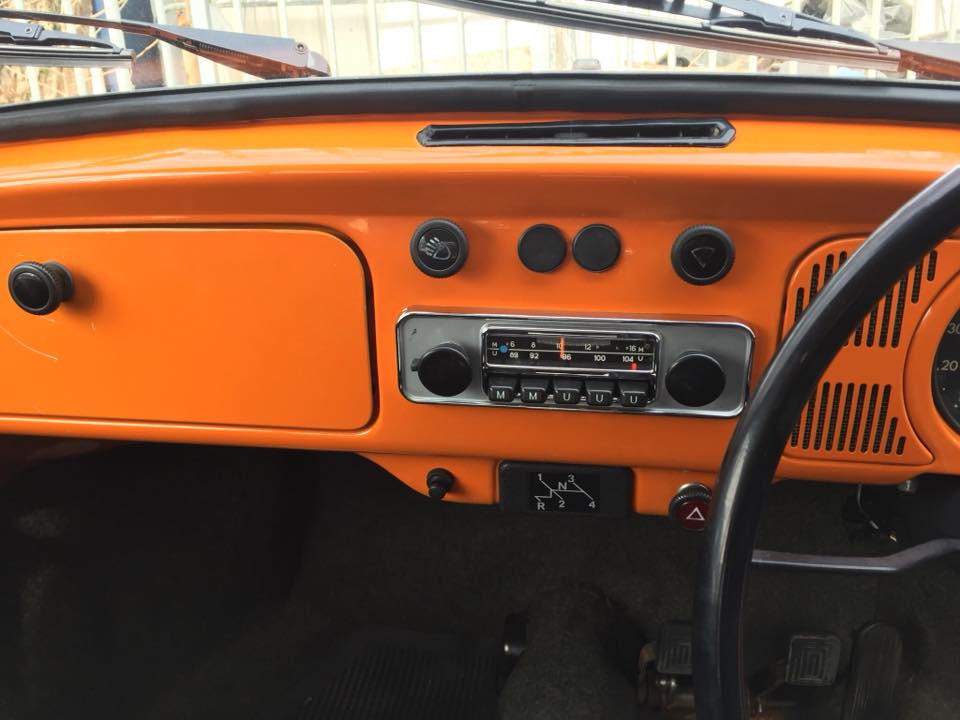 If you're doing a restoration yourself or commissioning a third party and you are considering audio Etc, wiring can be run, panels re-trimmed, speakers fitted, as a on going part of the restoration. We are happy to advise, liaise with trimmers or go to the vehicle to do whatever may be required a various stages. This approach results in the correct style of installation and potentially saves money on installation costs.
Feel free to call us for your requirements.